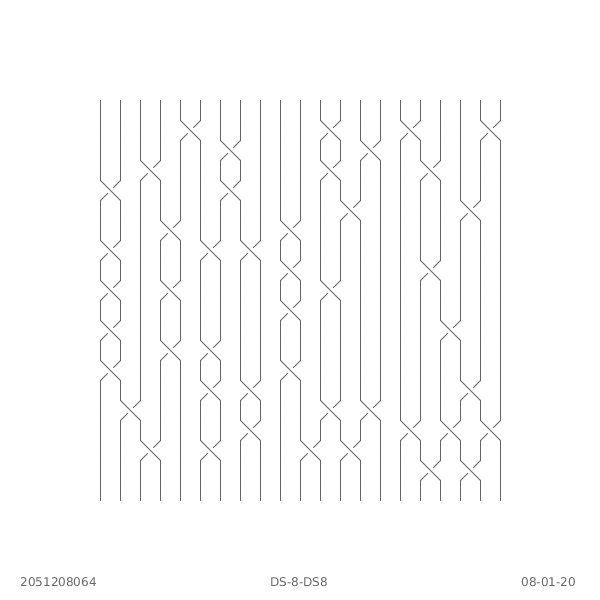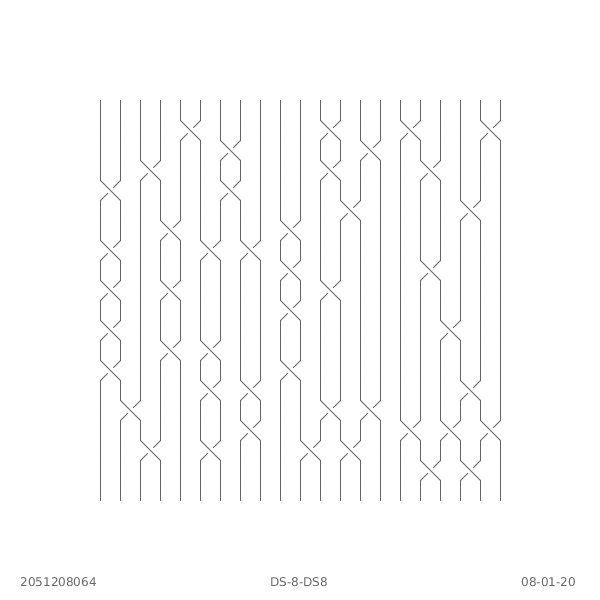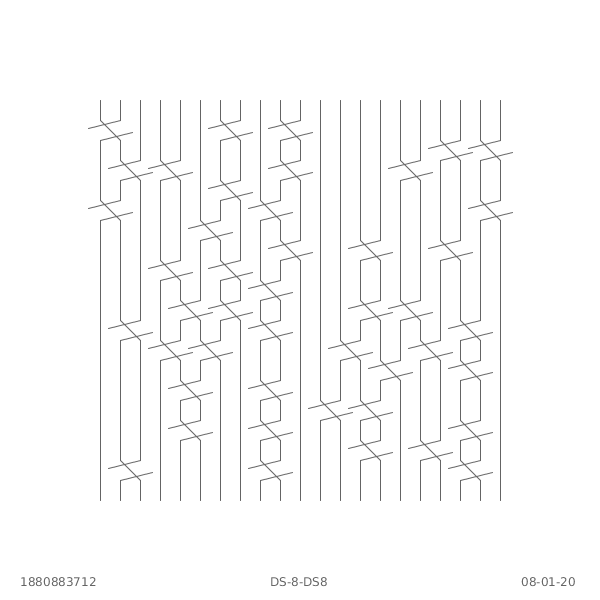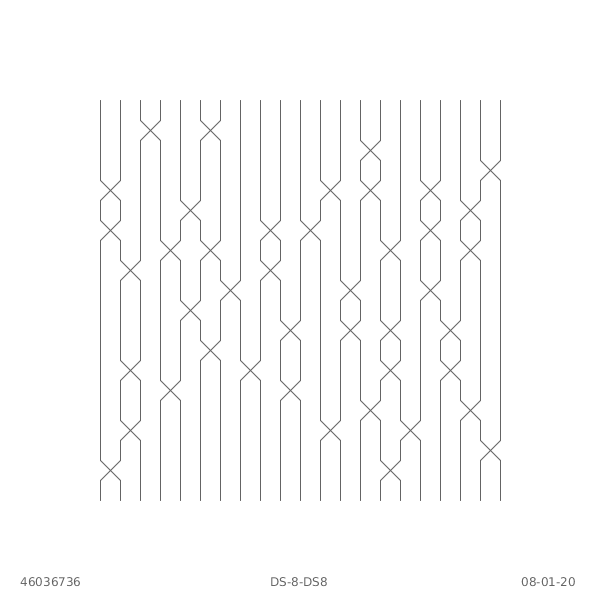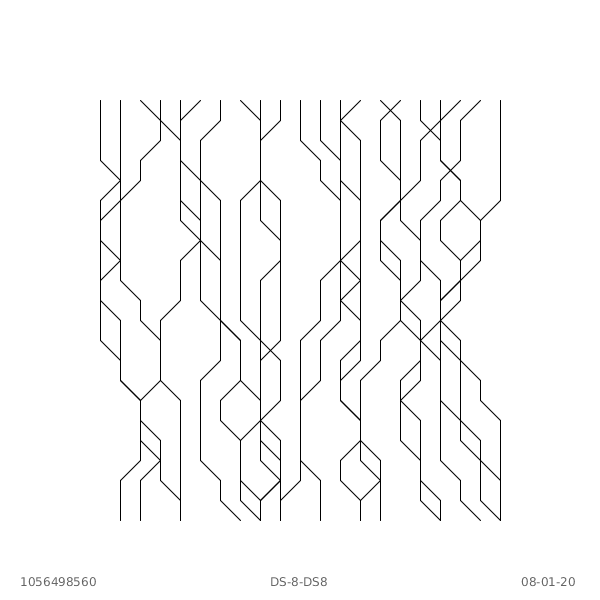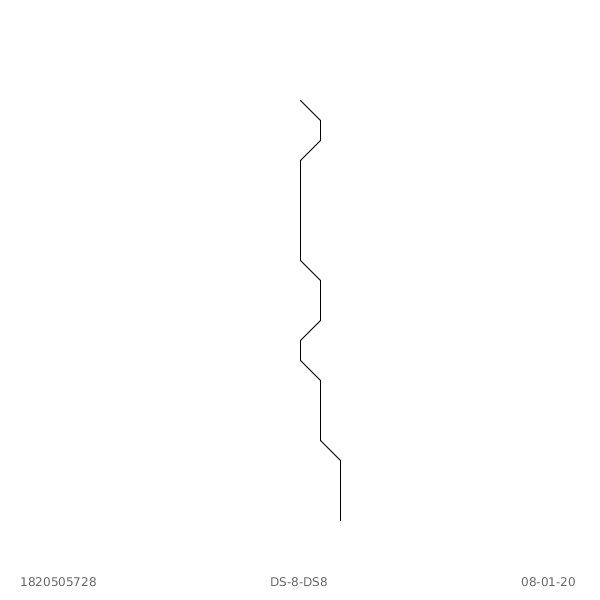 Some lines moving left or right randomly but constrained to specific columns, giving a braid like pattern.
The second image is the result of a sign error but it still looks nice in my opinion.
At the beginning of 2020 I wanted to see if I could create a new artwork every day for a month. I ended up doing it for a little longer.
Some are not the very polished but I'm still proud of most of them. It was a nice way to try something new each day.